Athens is one of the most vibrant and beautiful cities in Europe, and is home to a wide variety of culinary options. With a mix of traditional Greek dishes and international cuisine, there's no shortage of fantastic restaurants to try out. Whether you're a foodie or just looking for a great meal, Athens has something to offer. Here are the top 10 best restaurants in Athens.
Funky Gourmet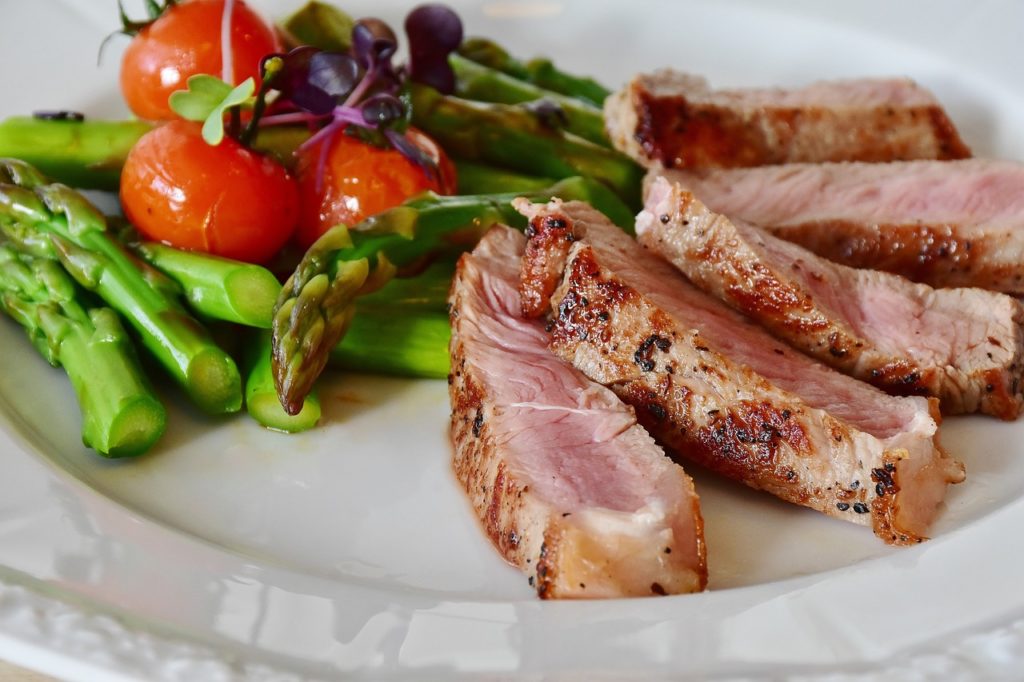 This Michelin-starred restaurant in the Keramikos neighborhood offers a unique dining experience, with a focus on molecular gastronomy. The tasting menu changes frequently, but expect dishes like caramelized sea urchin with squid ink and pickled lemon.
Varoulko Seaside
This seafood-focused restaurant overlooks the sea at the Mikrolimano marina. With a menu featuring everything from grilled octopus to sea urchin risotto, this is the perfect spot for a special occasion.
Spondi
Spondi has long been considered one of Athens' best restaurants, and with two Michelin stars, it's easy to see why. The French-inspired menu includes dishes like truffle-infused beef tartare and slow-cooked lamb shoulder.
Nolan
Located in the trendy Kolonaki neighborhood, Nolan offers a modern take on Greek cuisine. The menu features dishes like grilled eggplant with smoked yogurt and lamb with smoked potato puree.
To Kati Allo
This small, unassuming restaurant in the Petralona neighborhood is known for its grilled meat dishes. Try the slow-cooked lamb with lemon and oregano, or the juicy pork chops.
Mavro Provato
Mavro Provato, which means "black sheep" in Greek, is a cozy spot in the Exarchia neighborhood. The menu features dishes like grilled octopus with fava beans and lamb with roasted artichokes.
Kriti
Kriti is a classic Greek taverna in the Plaka neighborhood. With a menu featuring traditional dishes like moussaka and spanakopita, this is a great spot to try some authentic Greek cuisine.
Aleria
This modern Greek restaurant in the Metaxourgeio neighborhood offers a mix of traditional and contemporary dishes. The menu includes everything from grilled squid to beetroot risotto.
Hytra
Hytra is located on the top floor of the Onassis Cultural Centre, with stunning views of the city. The menu features modern Greek cuisine, with dishes like cod with chickpeas and octopus with fennel.
Kuzina
Kuzina is a lively spot in the Monastiraki neighborhood, with a menu featuring Greek classics like tzatziki and souvlaki. The rooftop terrace offers great views of the Acropolis.
Conclusion
Athens is a city that's steeped in history and culture, and its culinary scene is no exception. From Michelin-starred restaurants to traditional tavernas, there's something for everyone. Whether you're looking for a romantic dinner for two or a lively night out with friends, these top 10 restaurants are sure to impress.