Greece is a country steeped in history, culture, and of course, delicious food. From fresh seafood to savory meats and fragrant herbs, Greek cuisine is a delight for the senses. In this post, we'll be exploring the top 10 best places to eat in Greece, so get ready to add some amazing dining experiences to your itinerary.
Nikolas Taverna, Mykonos
Located in the picturesque Little Venice area of Mykonos, Nikolas Taverna is known for its fresh seafood and stunning views of the Aegean Sea.
To Kati Allo, Athens
This cozy restaurant in the heart of Athens serves up traditional Greek dishes made with locally-sourced ingredients. The souvlaki and moussaka are a must-try.
Strofi, Athens
Set on a hill overlooking the Acropolis, Strofi offers breathtaking views and delicious Greek cuisine. Try the grilled lamb chops and stuffed grape leaves.
Meteora Restaurant, Meteora
Enjoy a meal with a view at Meteora Restaurant, located at the base of the stunning Meteora rock formations. Don't miss the grilled octopus and fava bean dip.
Seaside, Thessaloniki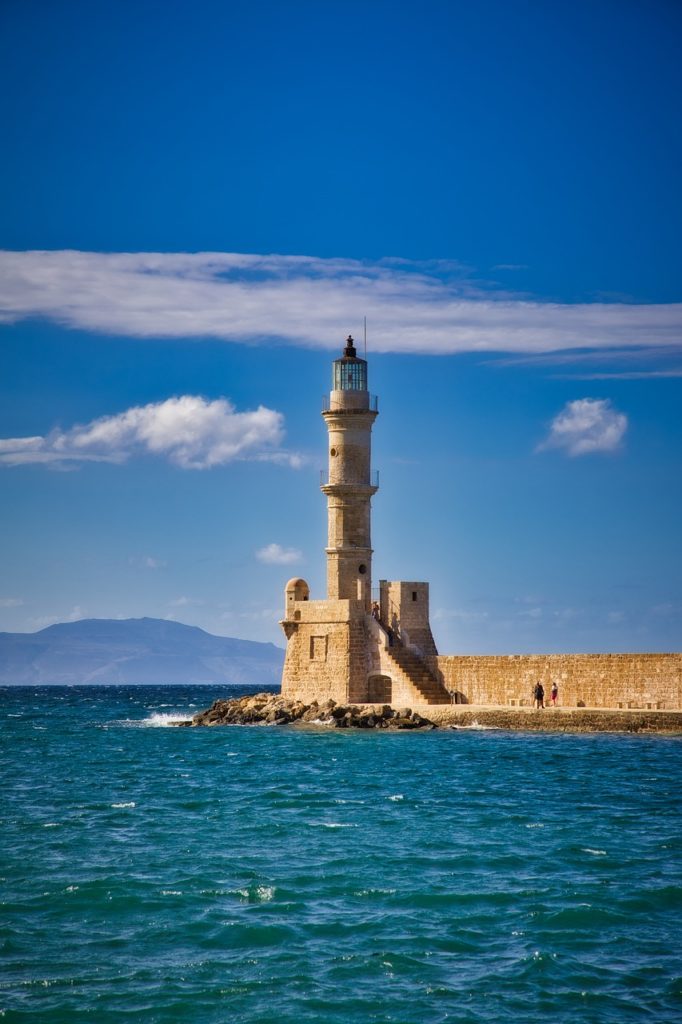 As the name suggests, Seaside is a seafood lover's paradise. Try the grilled sea bream and squid, and be sure to save room for the baklava dessert.
Oinomageiremata, Nafplio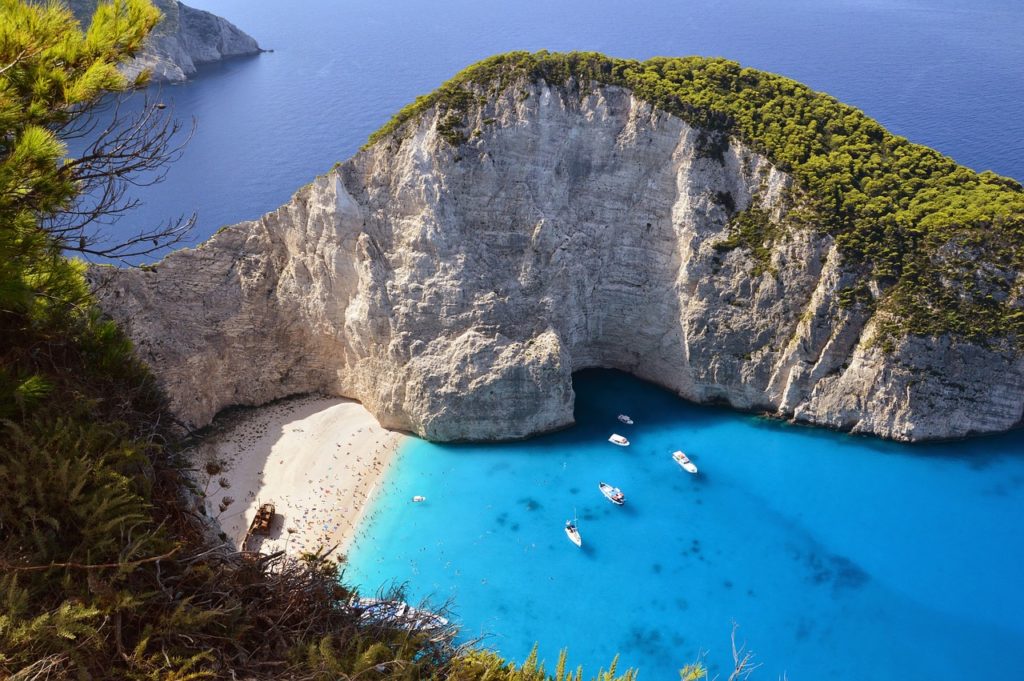 This charming restaurant in the seaside town of Nafplio offers a creative twist on classic Greek dishes. The lamb shank and seafood pasta are crowd-pleasers.
Matsuhisa Athens, Athens
For a taste of fusion cuisine, head to Matsuhisa Athens, which combines Japanese flavors with Greek ingredients. The black cod miso and tuna tataki are must-orders.
Avli Tou Thodori, Santorini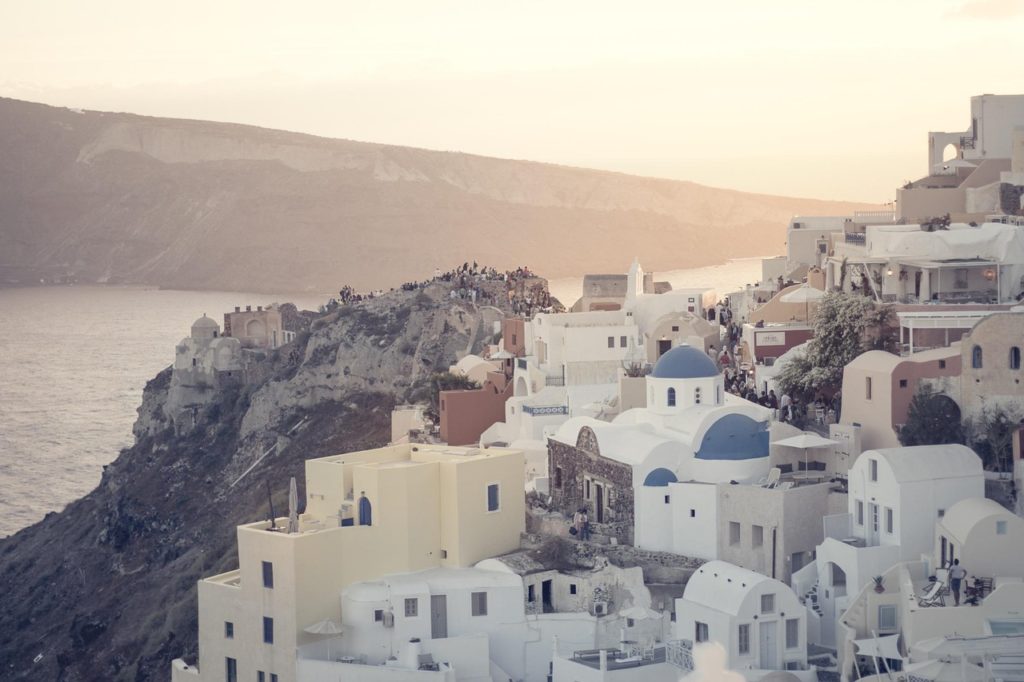 Located on the beach in Perissa, Avli Tou Thodori is a family-run restaurant that specializes in fresh seafood. Try the grilled octopus and lobster spaghetti.
180 Degrees Sunset Bar, Mykonos
While not a traditional restaurant, 180 Degrees Sunset Bar offers stunning sunset views and delicious cocktails. Don't miss the Greek-inspired mezze platter.
Arsenis Taverna, Rhodes
This family-run taverna in the medieval town of Rhodes offers authentic Greek dishes made with local ingredients. The moussaka and grilled meats are a must-try.
Whether you're a foodie or just looking for some amazing dining experiences, these top 10 best places to eat in Greece are sure to delight your taste buds and leave you with unforgettable memories. Bon appétit!