Summer is a season that evokes images of sunny days, warm weather, and vibrant colors. For many, it's also a time to travel, explore new places, and indulge in delicious food. Whether you're a foodie looking for new culinary experiences or simply love to savor the flavors of summer, this culinary travel guide will help you discover some of the best destinations for food lovers.
Coastal Cuisines:
When it comes to summer cuisine, few places can match the flavors of coastal regions. From freshly caught seafood to light and refreshing salads, coastal cuisines are all about using seasonal ingredients to create dishes that reflect the local culture. Some of the must-visit destinations for coastal cuisine include Greece, Italy, and Spain, where you can sample everything from grilled octopus to paella.
Barbecue Bonanza:
Summer is also the season of barbecue, and no culinary travel guide would be complete without a mention of some of the best BBQ destinations. Whether you prefer slow-smoked brisket or fall-off-the-bone ribs, there's something for everyone at barbecue joints across the United States. Head to Texas for authentic brisket, Memphis for pulled pork, or Kansas City for a taste of both.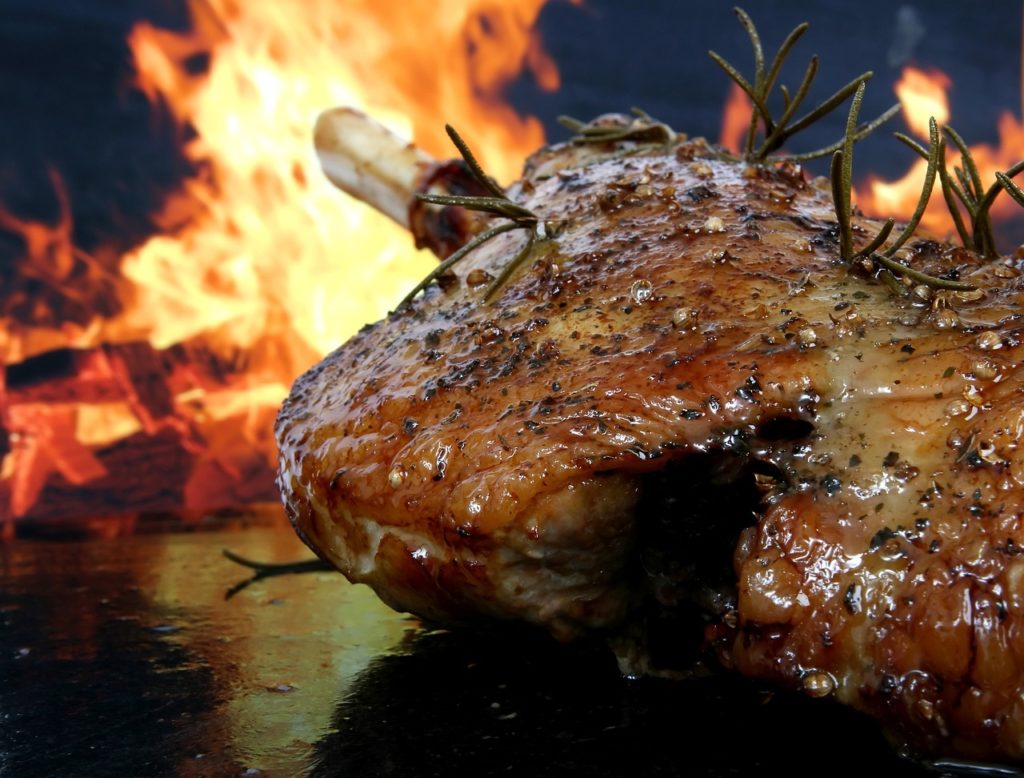 Farm-to-Table Delights
If you're looking for a more health-conscious culinary experience, farm-to-table restaurants are the way to go. These eateries source their ingredients from local farms and markets, creating dishes that are not only delicious but also sustainable and healthy. California's Napa Valley is a must-visit destination for farm-to-table cuisine, with its abundance of fresh produce and vineyards.
Ice Cream Adventures
No summer would be complete without indulging in some cool and creamy ice cream. While you can find this sweet treat just about anywhere, some destinations take ice cream to a whole new level. Italy's gelato is a classic example, with its rich and creamy flavors. For something more adventurous, head to Thailand for some coconut ice cream or Japan for matcha-flavored soft serve.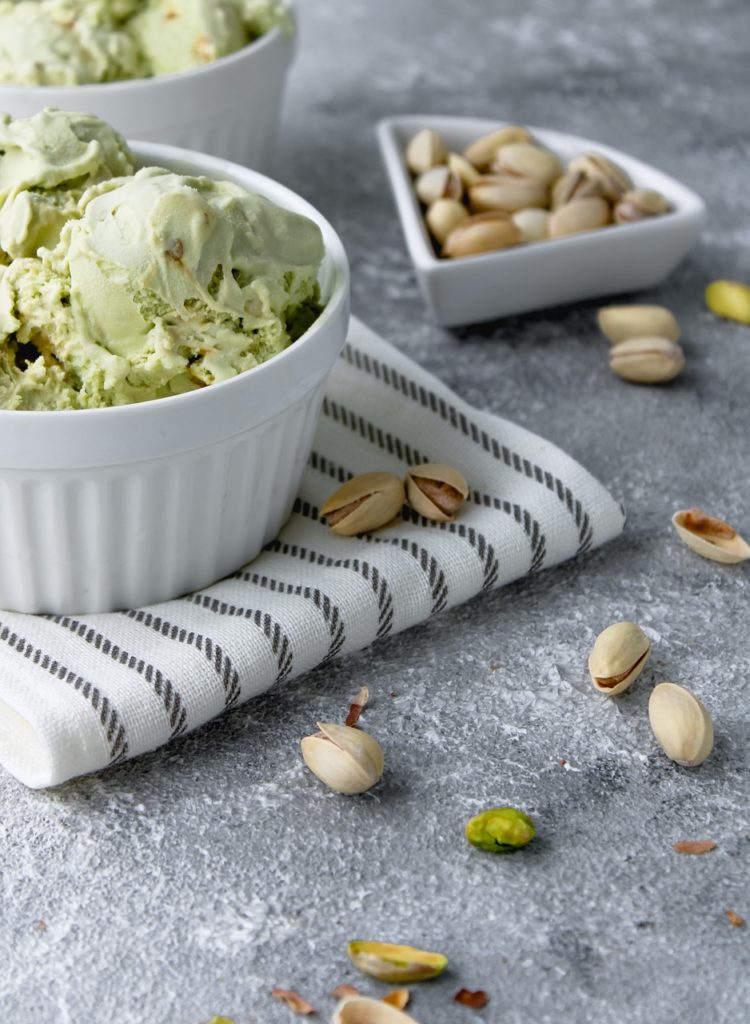 Summer is a season of adventure, and what better way to explore the world than through its cuisine? From coastal flavors to barbecue, farm-to-table to ice cream adventures, there's something for every food lover. So pack your bags and get ready to savor the flavors of summer on your next culinary travel adventure.